Why Saks Off 5th is opening another great store in CT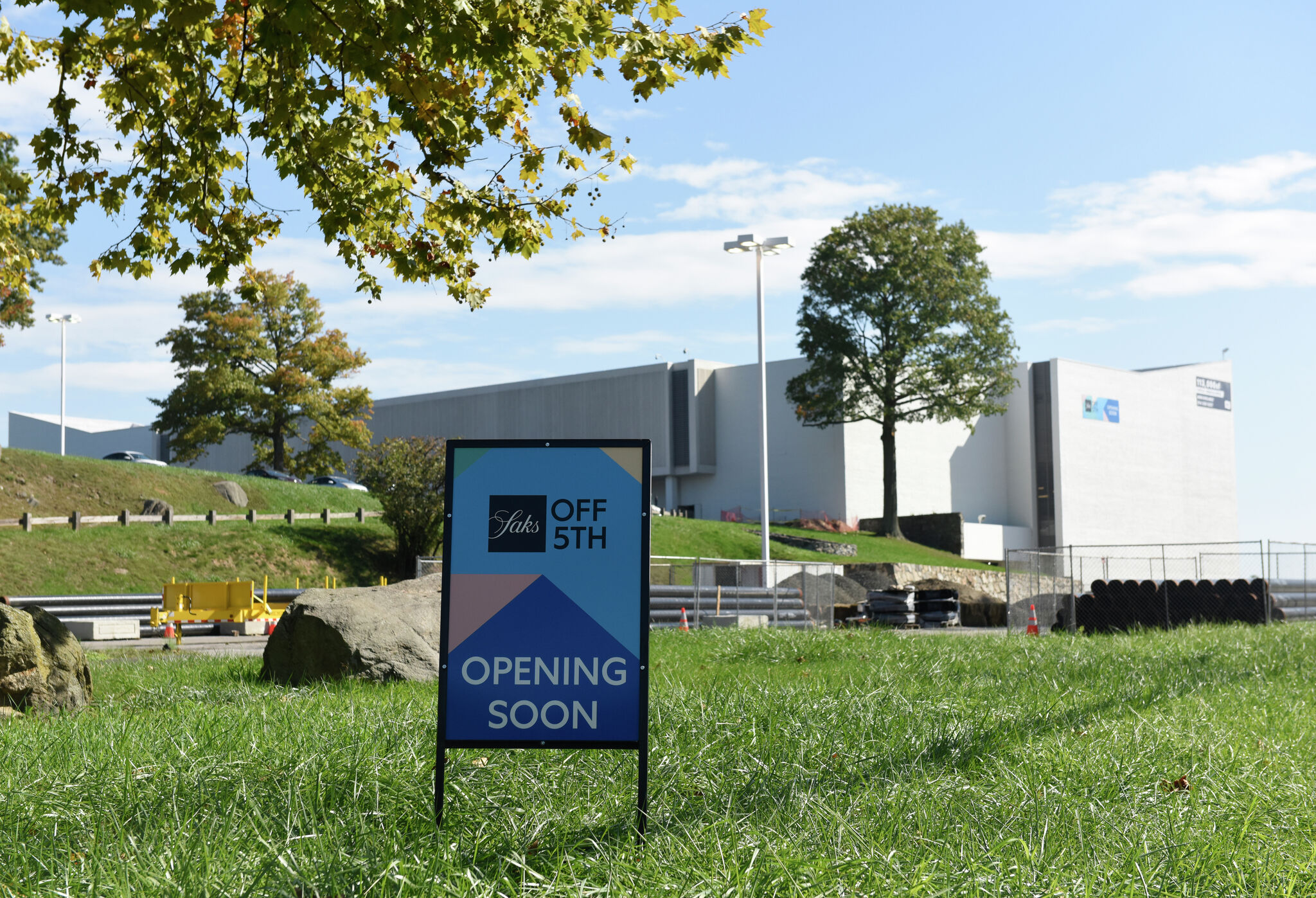 STAMFORD – The nation's oldest department store chain operated a location just north of the city center from 1969 until last year. This week, a new era of retail begins at the intersection of High Ridge Road and Long Ridge Road.
Saks Off 5th will open a large store at 110 High Ridge on Thursday, taking up much of the space once occupied by Lord + Taylor and reviving in southwestern Connecticut the presence of a top retailer that shuttered the its hub at the Stamford Town Center shopping center last year. The new store will be Saks Off 5th location in Connecticut and 99th in the United States and Canada.
"Stamford was a natural fit for us," said Rob Brooks, president of O5, the stores division of Saks Off 5th, in an interview. "We wanted to be part of the community again and we're thrilled with our location. We really look forward to being there for our customers, providing them with a great shopping experience and really having that high luxury environment. and discounted prices that will give them access to the brands they want.