What happened to department store restaurants?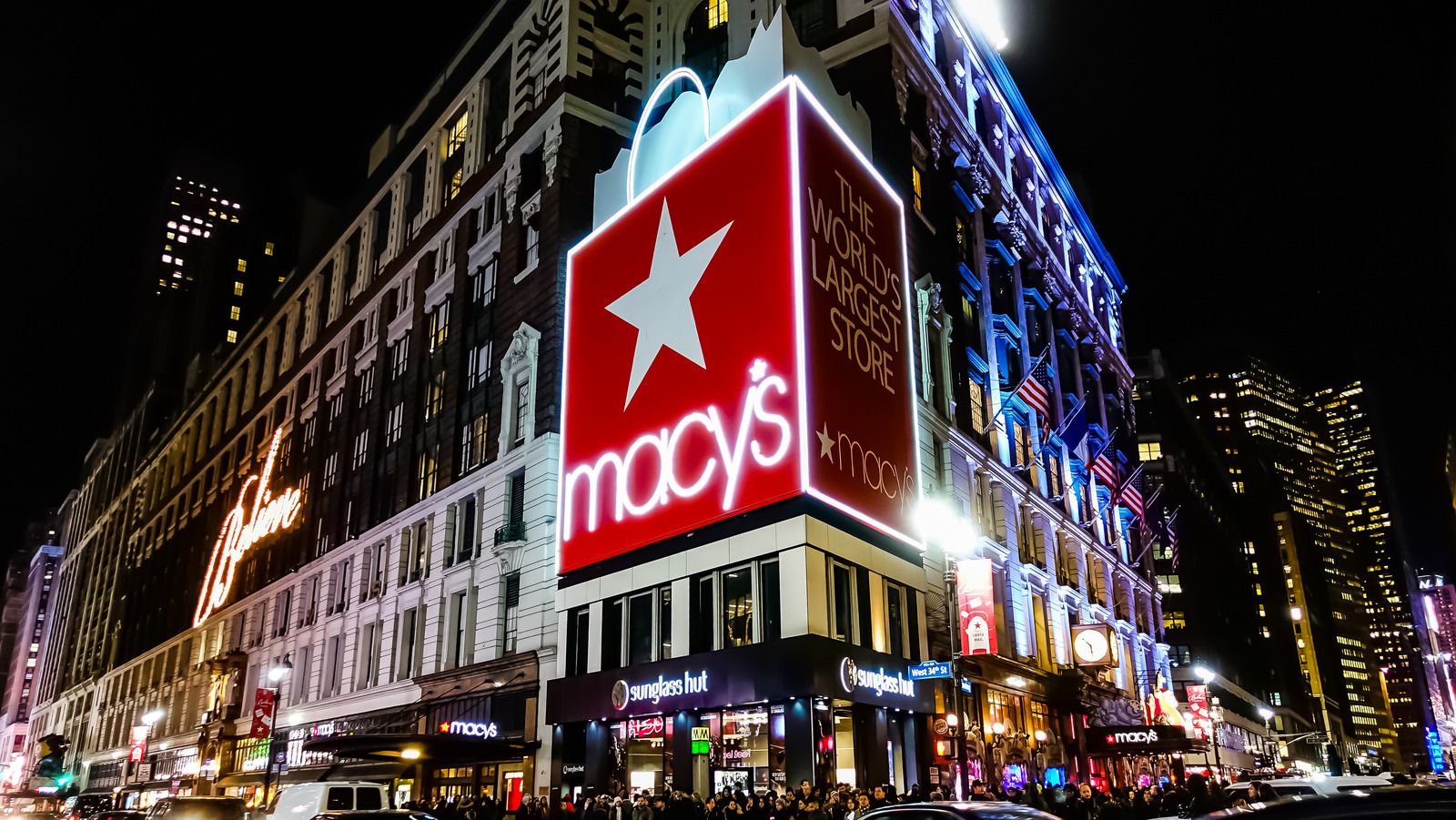 If department stores were so popular, why the decline of their restaurants? According to social historian Jan Whitaker, the demise of the "tea room" and restaurant in the American department store is the result of a change in attitude during the 20th century.
As Whitaker explains, the once grand and decadent restaurants of Lord & Taylor's, Wanamaker's and Marshall Field's began to lose popularity in the eyes of a rapidly growing consumer market. People no longer wanted to sit down and have an extravagant meal – instead they wanted something quick and easy. Men and women no longer had time to sit and wait for a meal to be prepared, especially after the fast food boom of the 1950s and 1960s. Eventually, department stores were forced to renovate the luxurious and gilded tea rooms into more efficient cafeterias, or simply to close them completely.
The COVID-19 pandemic has forced the closure of in-store restaurants at Boscov and Macy's famed Walnut Room (via Forbes), and as more people take to the comfort of eating in their kitchens while making shopping online, eating in a department store seems like a thing of a bygone era.