Tucson Mall Sold, Renamed & Opening Several New Businesses | Economic news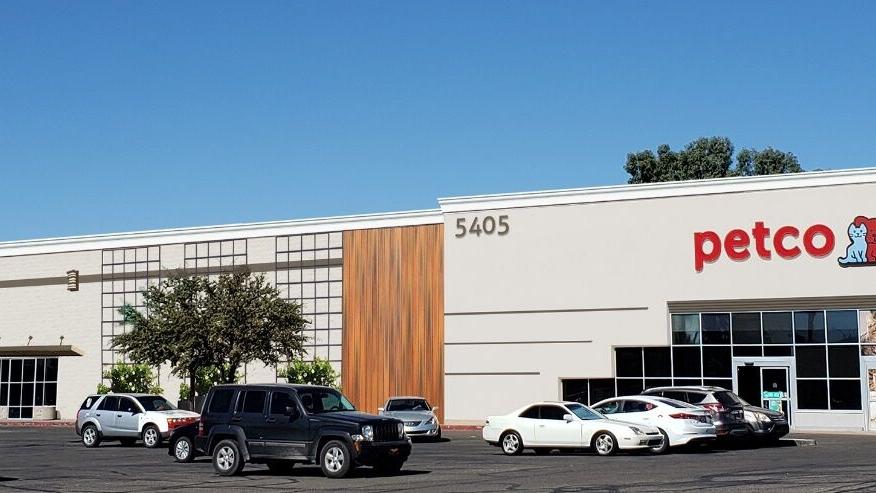 A shopping center in downtown Tucson has been sold and will be remodeled and renamed.
Larsen Baker, through its subsidiary Broadway Investment Group LLC, purchased the 86,500 square foot mall at 5355-5455 E. Broadway for $14.9 million.
Two future drive-thru buildings will be added, a Starbucks cafe currently under construction and a restaurant to be named.
The mall, on the corner of Broadway and Craycroft Road, will undergo an exterior renovation and rebranding to Broadway Crossing. A new range of commercial tenants will open in 2022.
Davis Kitchens and Sherwood Cabinets will open a large showroom in the former Toys R Us building in January. Cycle Gear, a motorcycle accessories retailer, will open a 9,000 square foot store in 2022.
"We are excited to reintroduce this great retail corner to Tucson." said Melissa Lal, co-owner and president of Larsen Baker. "With new high-energy restaurants, a new slate of retail stores and a new look, Broadway Crossing will become another great shopping destination at the intersection."
Larsen Baker was represented by his broker, Isaac Figueroa. The seller, SDR Associates LLP, was represented by JVI Brokerage.