'Stranger Things' hits Tokyo department store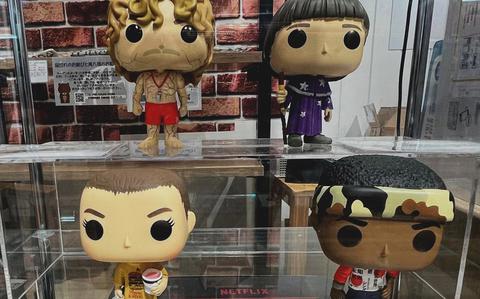 Things got weird in Ikebukuro, where the Parco department store opened a pop-up store of official "Stranger Things" merchandise.
Customers can purchase merchandise based on the 1980s-themed horror/sci-fi show on Netflix, but hurry as the store disappears on July 14.
Jhe store is located on the sixth floor of Parco, right next to the station in the Ikebukuro district. The store opened on June 2, just in time for the show's fourth season, which premiered on May 27.
Outside the store, there's a great photo opportunity for "Stranger Things" superfans. There's a display of posters from all four seasons and adult onesies of Eleven, the title character who features superhuman powers, and a Demogorgon, the series' predatory killer and antagonistic creatures.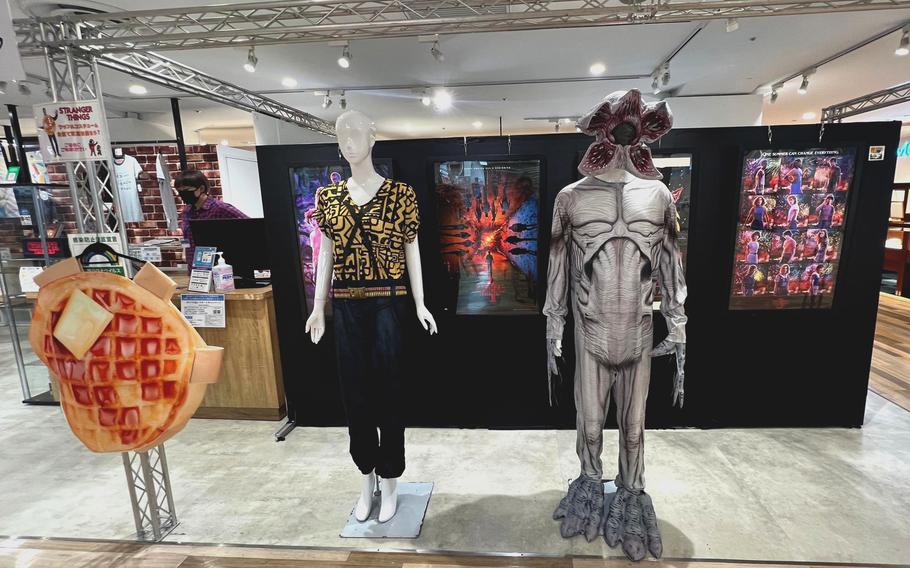 Merchandise available is from seasons one through three. Season four articles will be released on June 30 for fan favorites like Dungeons & Dragons master and heavy metal enthusiast Eddie Munson.
Customers can purchase Funko Pops of their favorite characters, including Hooper, Eleven, Will, Billy, Lucas, and Erica, for 1,900 yen or $14.16. Other items include posters, mugs, T-shirts, pens and bookmarks.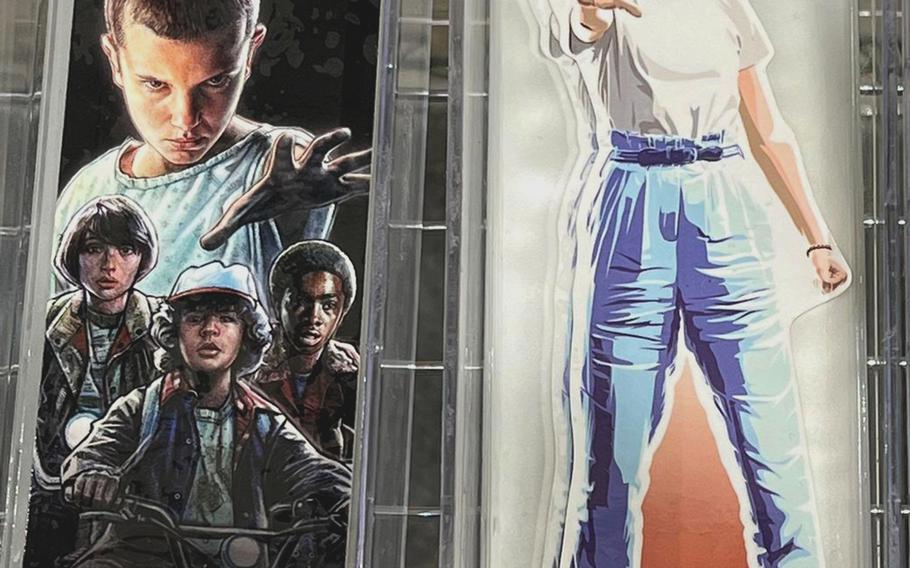 A neat collectible for those willing to spend the big bucks is a collectible figurine of a terrifying Demogorgon for 36,300 yen or $270.80. The 16-inch figure is very realistic and has 24 movable spikes and two replaceable heads.
The store sells out quickly but is restocked weekly, according to the store's official website. You can order items from the store's website, which has an even wider variety of merchandise, including rubber duckies based on the characters Eleven, Steve, and a Demogorgon.
Hurry before the Upside Down's door closes!
ON THE QT
Directions: Ikebukuro Parco Main Building 6F PGS, a three-minute walk from Ikebukuro Station
Time: 11 a.m. to 9 p.m. daily
Food: Many restaurants available in the surrounding area and in the Parco building
Information: https://store.pgs.ne.jp/strangerthings