Stockmann sells Helsinki flagship department store | News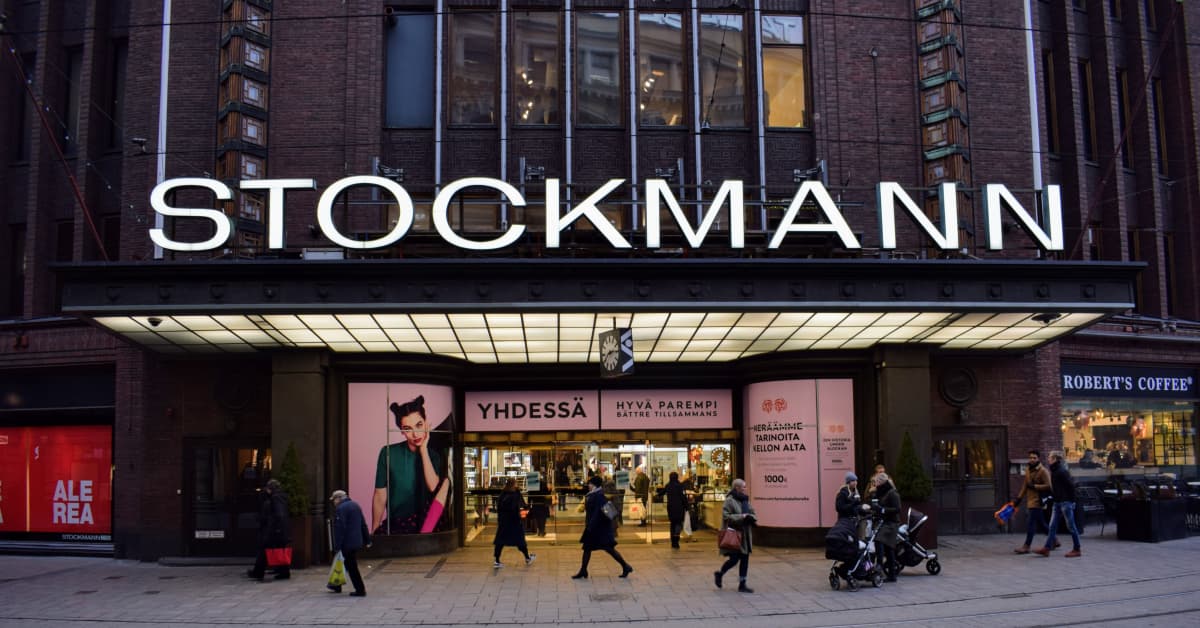 The retailer plans to continue operations while leasing the property to its buyer, retirement agency company Keva.
Finnish retailer Stockmann is selling its flagship department store in downtown Helsinki to pension fund Keva for 400 million euros, the company announced on Monday.
Stockmann plans to continue operations in the downtown store, with Keva paying around 391 million euros at the time of the transaction, with the remaining sum being taken into account as rent over the next few years.
The transaction is part of the retailer's previously announced restructuring plans, with Stockmann aiming to use the proceeds of the sale for debt of more than 342 million euros and other unsecured restructuring debt of around 21 million. euros.
"We are delighted to have found a stable and reliable domestic owner for the property. The department store building in downtown Helsinki is iconic and has a great location, which made the sale of the property easier. ." Jari LatvanenCEO of Stockmann, said in a statement.
The Stockmann property, located in the heart of Helsinki, was designed by Sigurd Frosterus and completed in 1930. The brick building has a total leasable area of ​​approximately 51,500 square meters, the company said.
160 years Stockmann
According to Latvanen, the change in ownership of the property should not be visible to the client at all, adding that the terms of the agreement mean that Stockmann's operations cannot be interrupted at the site, even if Keva wanted to.
"If both parties respect the conditions, there will be no such problem," Latvanen said.
The CEO added that he thinks the future of physical department stores is brighter now that the Covid crisis is easing, saying consumers want options and services that are not available in online environments.
"Customers want to come back to big stores. They want social contact. This store is a perfect fit for Stockmann's 160th anniversary. Let's see what the next 160 years have in store for us," Latvanen said.
The department store chain was established in 1862 but, like many such retailers, has struggled in recent years. Then the incipient effects of the coronavirus pandemic prompted the company to file for corporate restructuring with the Helsinki District Court last spring.
Following news of the sale of the property, Stockmann's share price on the Helsinki Stock Exchange rose 11% around 11 a.m. Monday.