Southlake Mall flagship stores 'could be vacant for a while' | Northwest Indiana Commercial Securities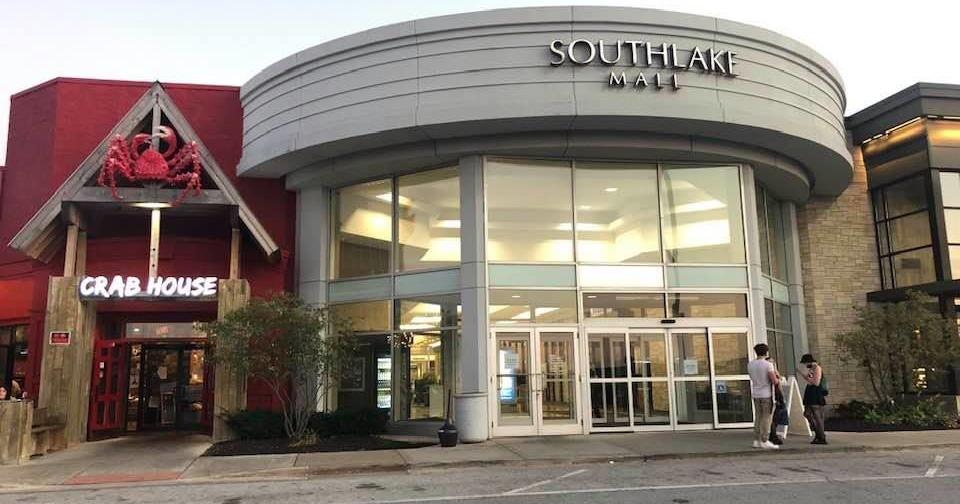 Southlake Mall management did not immediately respond to a request for comment on the matter.
Part of the problem is that the mall doesn't actually have the department stores.
Los Angeles-based commercial real estate company Crexi has listed the 216,982-square-foot former Sears department store for sale since last September. The realtor describes the two-story building at 2300 Southlake Mall as a "tremendous redevelopment opportunity of an upgraded 17.5-acre site with a 217,000 square foot former Sears."
"The property is attached to the Southlake Mall in Merrillville, Indiana – a regional draw serving consumers in northern Indiana and eastern Illinois," the company said in its listing, which boasted " extensive refitting options".
The old Sears has been listed for over a year.
Dallas-based CBRE listed the Carson store at Southlake Mall, as well as other former Carson department stores in North Riverside, Bloomingdale's and Matteson. It offers properties individually or in portfolios totaling 635,500 square feet of retail space.
"The portfolio is offered as a leveraged zero cash flow investment, with attractively priced non-recourse loans maturing in January 2024," CBRE said in the listing. "The properties have absolute triple net bondable leases with no owner liabilities expiring in January 2024. Carson Pirie Scott is a wholly owned subsidiary of Bon-Ton Stores, Inc. The leases are guaranteed by Saks Holdings, Inc. until the end of the leases in January 2024. The properties are ideal for an investor with an immediate 1031 exchange requirement, with the potential to create significant value or cash flow when the leases expire in 2024. The properties can be purchased with the assumption of existing debt, or on an all-cash basis."