Robinsons department store is ready for summer with the hottest collection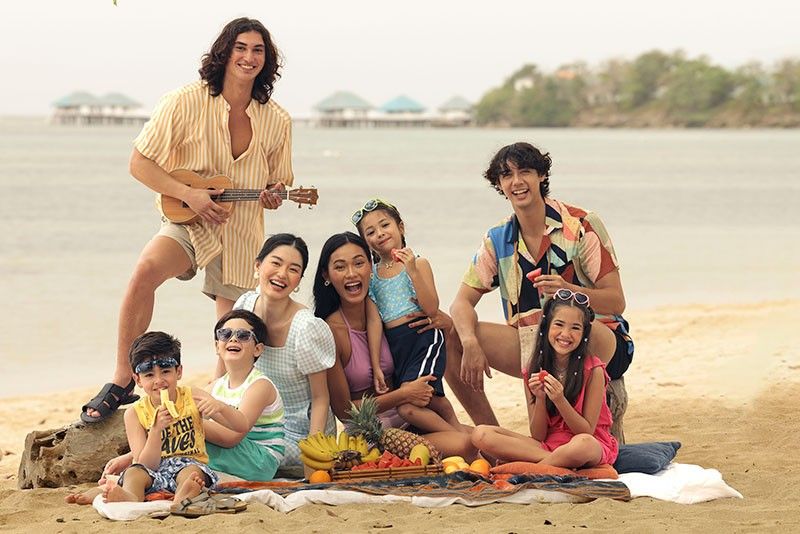 The Robinsons Department Store Summer 2022 collection invites you to rediscover the simple joys and happy memories of summers at the beach.
MANILA, Philippines — What reminds you of summer? Think of those sunny days outside, the light and bright outfits, the sweet new start of a new season.
Before the pandemic, summer meant fun at the beach, those quick little trips, and the company of friends and family. It is this feeling of summer, this summer of hope and excitement, that Robinsons department store conjures up in 2022. Join us as we dive into memories of summer sunshine, love of summer and summer fun!
The summer 2022 collection, entitled "What Reminds You of Summer? invites us to imagine a summer exactly like the summer of our memories. At the heart of the collection is an optimistic vision of summer and the year ahead. Rediscover the fun and exciting summers of yesteryear and dive into the fun with us!
Remember the summer sun?
Rediscover the joy of the outdoors with everything you need for that great outdoors barkade to meet.
Whether you're planning a big barkada dinner or a relaxing picnic on the beach with your best friends, you'll find the perfect tableware in the Home & Living section of Robinsons department store. Tableware in pretty pastel colors and placemats in trendy natural materials are available to choose from.
Bring the beach vibe to the city with woven tote bags and printed throw pillows to decorate the occasion. With the Robinsons Department Store home and living room collection, you can celebrate summer in the comfort of your own home.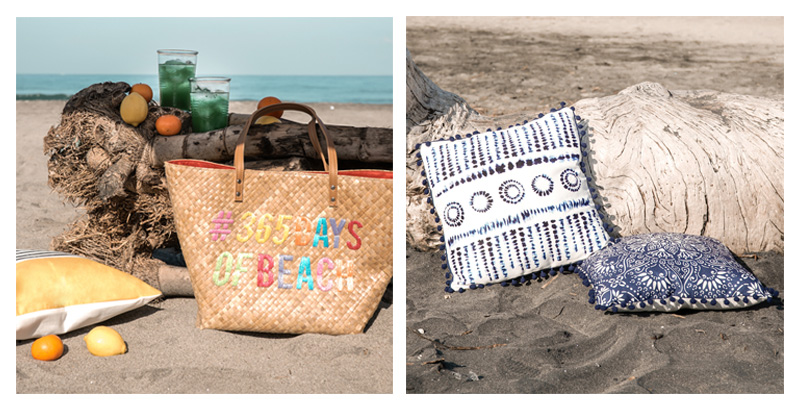 Remember summer love?
As summer is the perfect setting for romance, Robinsons department store has everything you need to woo your summer sweetheart. Find all the essentials for a summer style in the Women's and Men's Fashion department. Shop flattering monochromatic pieces and even swimsuits and swim shorts in modern styles.
Dress up your summer basics with the latest accessory trends, with acrylic earrings and bucket hats available to style your favorite outfits. This summer, everyone can come up with easy, fresh and fresh looks thanks to Robinsons department store.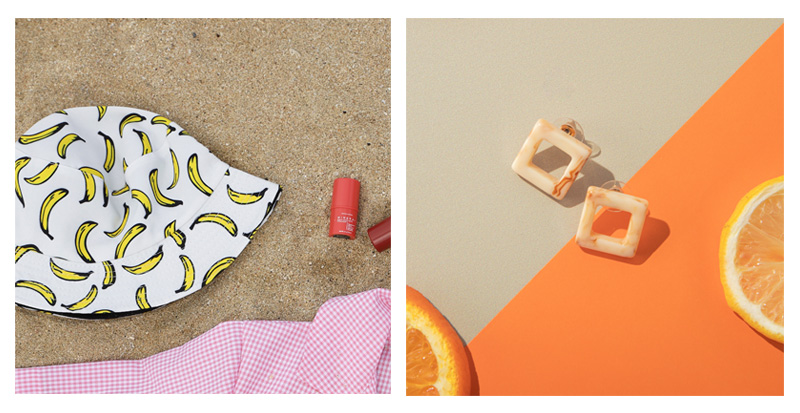 To help you look good and feel even better, personal care items are also available in the beauty section of Robinsons department store. Find the latest in skincare, haircare and beauty, so you always arrive fresh-faced under the mask at your next appointment.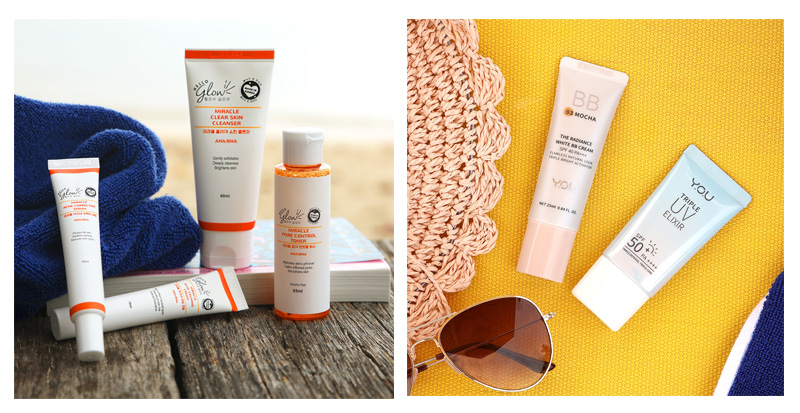 Do you remember the pleasures of summer?
For kids looking forward to some off-screen time during the summer, the Toys, Kids & Babies section offers a wide range of summer fun for all ages, from cute kids' shoes and bags to the latest and greatest toys and games. the trendiest.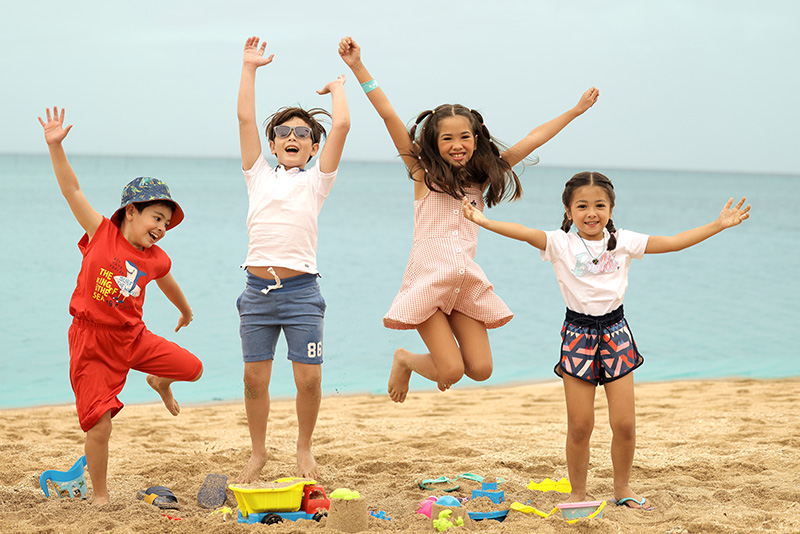 Get your kids pool party starter kit and find everything you need for that big day with the kids! In the Toys, Kids & Babies section, find inflatables, water guns and even casual clothes to keep them feeling fresh all day. Enjoy summer for all ages with only the best from Robinsons department store.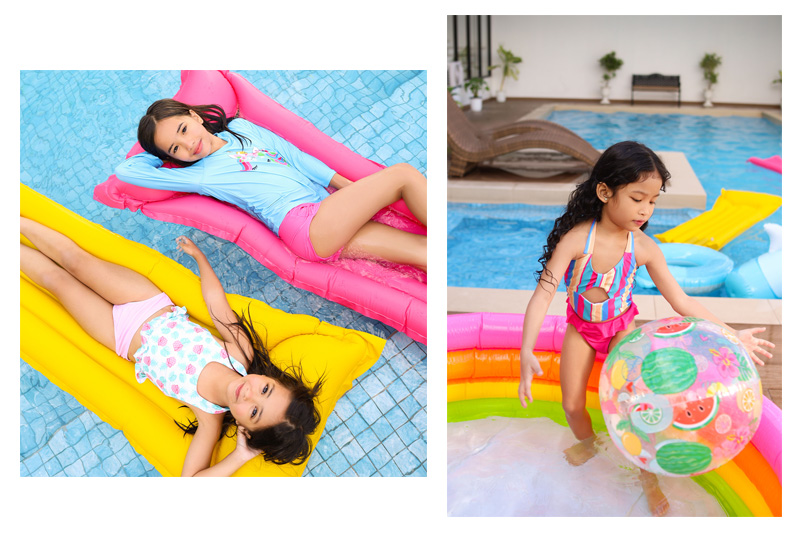 This summer, discover a chance to make new memories with the people you love. The Robinsons Department Store Summer 2022 Collection is available at all Robinsons Department Stores and the official Robinsons Department Store on Lazada. Now you too can enjoy #EverydaySafeShoppingAtRDS!
Visit your nearest Robinsons department store now or call 0917LOVEROB (09175683762) to get in touch with a Personal Shopper. Chat with Robinsons Department Store via Facebook Messenger bit.ly/3rWZKoD. You can also join the Robinsons Department Store Viber Community via bit.ly/RDSViberCommunity.
Shop online through Robinsons Department Store by GoRobinsons, Robinsons Department Store Official Store on Lazada, and Robinsons Department Store Shopee Mall.