Police investigate brutal assault by teens at Huntersville Mall – WSOC TV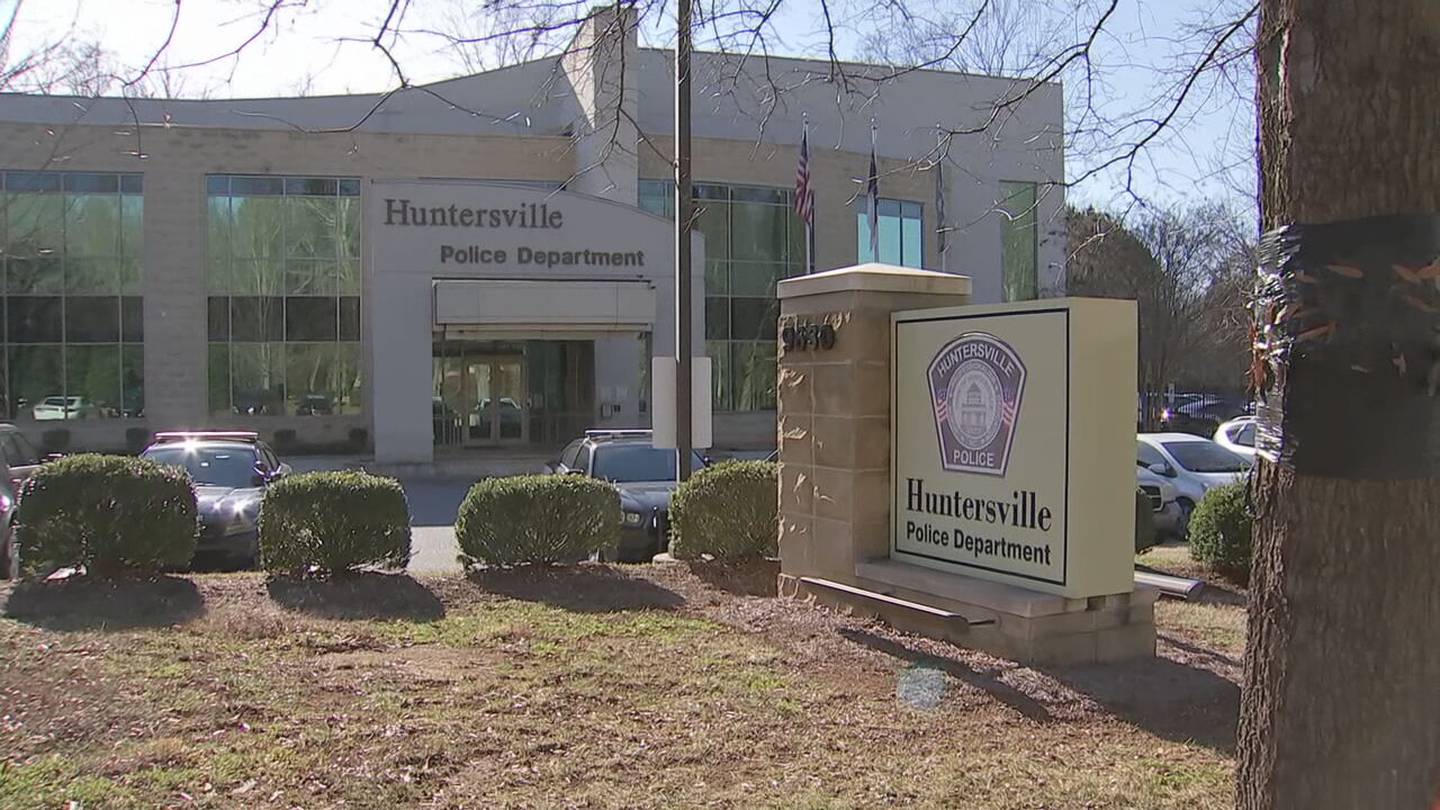 HUNTERSVILLE, North Carolina — Police say they are investigating after someone shared a cellphone video of a violent assault at a Huntersville mall on social media.
The Huntersville Police Department said the assault happened Saturday in the village of Birkdale.
A man told Channel 9 his son was in the video. Randy Pelham said it first showed his son defending his friend, when a group of teenagers turned on him. Pelham's son throws a few punches in what Pelham calls self-defense, but moments later is backed into a corner – kicked and punched himself – before rolling under a car.
"You can imagine seeing a graphic video of your son getting his head and back stomped on social media," Pelham said. "We were horrified."
[ ALSO READ: 5 students charged, 2 guns found following fight at Hopewell High School; 6th student facing charge ]
Police said the incident was not a random act of violence. According to authorities, there was a previous romantic relationship involving the girl, as well as private messages via social media.
Pelham believes the group of teenagers reunited with her son and his friend in Birkdale through social media posts made that night.
"This is a savage and brutal attack," Pelham said.
Officers said they identified some of the suspects shown in the video and said they were working with school resource officers to identify the remaining people involved. Police said with the investigation involving people under the age of 18, they cannot share further details of the case.
Pelham said that even four days later, her son was still recovering from a concussion, cuts and bruises. He said he was even more frustrated with the lack of response from Huntersville police and said there were questions about the case that still hadn't been answered.
"They present it as if it's an ongoing investigation, but five days later they haven't taken a statement from my son, they haven't checked the evidence," Pelham said.
[ ALSO READ: 17 charged after several fights broke out at Mallard Creek High, officials say ]
Investigators said there was no continuing threat to the community from the assault.
"Although crime is occurring in highly populated commercial districts, the village of Birkdale is not experiencing any significant increase in crime. The Huntersville Police Department has worked closely with Birkdale Village management and will continue to do so in the future," police said.
Pelham said he just wanted to make sure it didn't happen to anyone else. He has this message for all parents: "I think we have to do better, I think we have to do better, or that's just the tip of the iceberg."
The Pelhams said one of the suspects in the case has apologized to their family.
Channel 9 has asked Huntersville police how many teenagers are charged, but has yet to hear back.
Police have asked anyone with information about the case to call the Huntersville Police Department at 704-464-5400.
(WATCH BELOW: Detectives investigate bowling alley brawl in Rock Hill)
©2022 Cox Media Group