Police: Fire in a Helsinki department store caused by a technical problem | New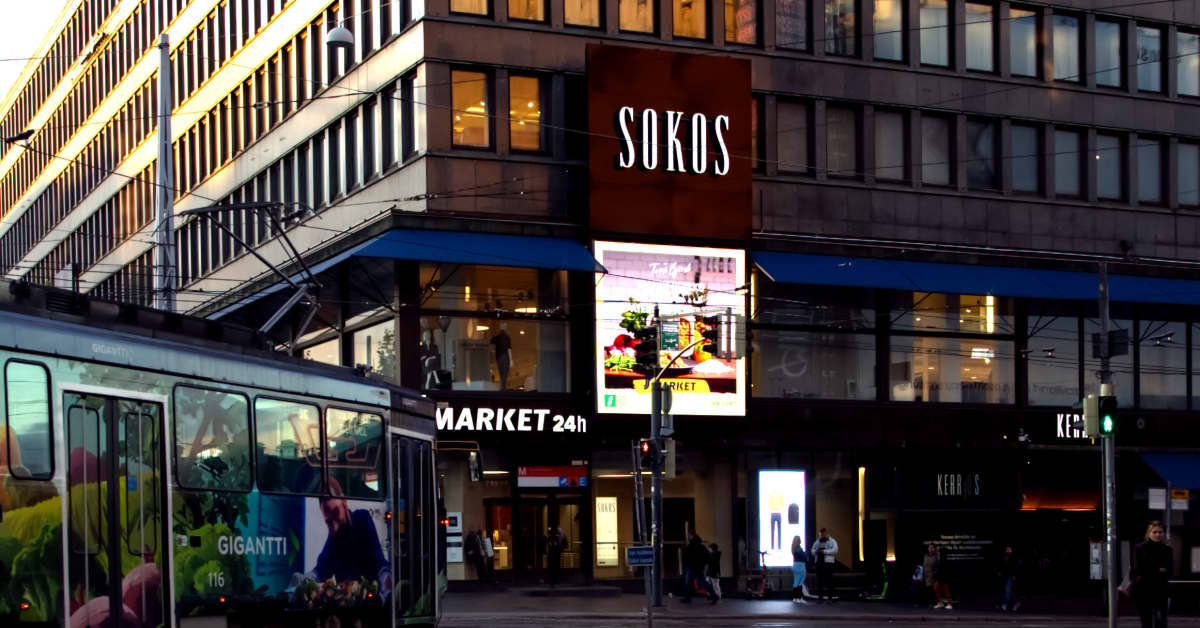 Officers are continuing to investigate the fire, but do not suspect foul play.
The fire at the Sokos department store in central Helsinki last Friday was caused by a faulty technical device, according to the police.
The item was in the personnel area, officers added.
'Police do not suspect foul play, but the investigation into the cause of the fire is continuing,' the Detective Inspector said. Juhani Vuorisalo from the Helsinki Police Department told Yle.
A spokesman for the S-Group chain, which owns the Sokos store, said the fire was confined to the first floor and caused no injuries.
The store underwent smoke extraction and ionization detection on Monday to ensure it was safe to shop and work in the building, and reopened on Tuesday morning.
The S-Market grocery store and Hesburger fast food joint in the same building suffered only minor damage and both reopened to customers on Saturday.
Would you like a roundup of the best stories of the week in your inbox every Thursday? Then sign up to receive our weekly email!