New Retailers, Restaurant at Colorado Springs Mall | Content reserved for subscribers
New faces are appearing at The Promenade Shops in Briargate to fill vacant spaces.
Outdoor gear retailer Fjällräven opened its doors last month. This month, Columbia Sportswear and home furnishings retailer Arhaus are opening their first stores in Colorado Springs at The Promenade Shops while Seoul BBQ promises to bring authentic Korean barbecue to the center.
Mary's Mountain Cookies makes its way to downtown Colorado Springs
The Promenade Shops at Briargate is an outdoor mall located on the north side of Springs near Interstate 25 and southeast of the Briargate and Voyager promenades. Its retailers include the Apple Store, Anthropologie, and Pottery Barn, among other market-exclusive retailers and restaurants.
Debby LaMotte, general manager of mall real estate, said the latest wave of retailers is just the first phase of a new stage of growth, with more additions planned later this year, including the Container Store and Nike Live.
"This is the first step in reinventing the mall and shows the growth we are seeing here at the mall," LaMotte said of the 19-year-old mall complex.
The Promenade Shops continue to attract interest from potential retailers, according to LaMotte, who said the current growth is a clear reversal from trends seen at the height of the pandemic.
Awi Sushi expands to downtown Colorado Springs
Here is an overview of the latest additions to The Promenade Shops:
• Fjällräven opened its doors on 20 May. The Swedish retailer has stores in 70 countries.
Fjällräven is located in a nearly 3,000 square foot storefront that once housed Clarks Shoes. The company was founded in 1960 by Ake Nordin with a mission to create functional and durable products for adventures in nature, while acting responsibly towards the environment.
• Colombia Sportswear opens Friday; while the Columbia Sportswear brand is present in thousands of retailers across the country, the new store will be only the 12th branded retail store across the country, according to the company's online store locator.
Columbia Sportswear occupies a 5,200 square foot space that was once part of the Pier 1 Imports furniture store. The grand opening celebration will include 25% off nearly everything in the store through June. 29.
Additionally, $10 Pikes Peak Brewing Co. gift cards will be offered to the first 100 purchasers each day Friday through Sunday.
"We are thrilled to bring Columbia Sportswear to Colorado Springs, a city with a vibrant local community with limitless adventure right outside our doors," David Lawner, senior vice president of direct-to-consumer sales, said in a statement.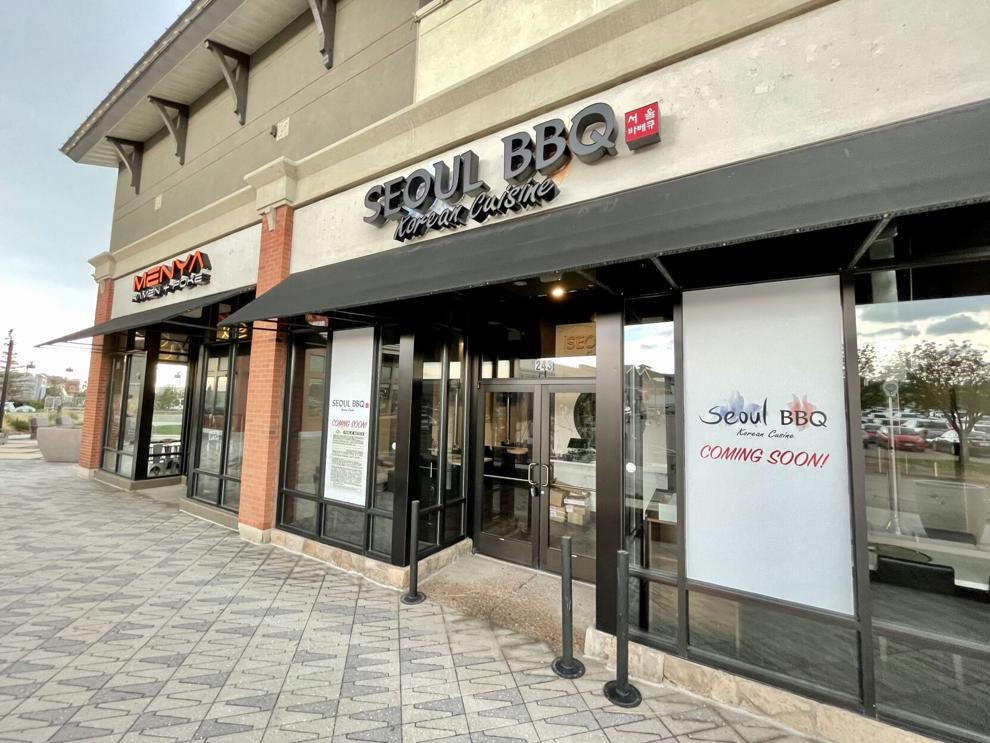 • Seoul BBQ is set to open this month next to Menya Ramen & Poke. Both are founded and run by culinary professional JW Lee, who owns more than 20 restaurants in Colorado and New York, including his first Seoul BBQ at Aurora. This location has been open for 14 years, Lee said. His success and a growing interest in Korean culture in the United States, he said, inspired him to expand with a second location in Colorado Springs.
Lee said this Seoul barbecue will be smaller than most traditional Korean barbecue restaurants, but will allow customers to grill authentic Korean meats at their table in a Korean barbecue style.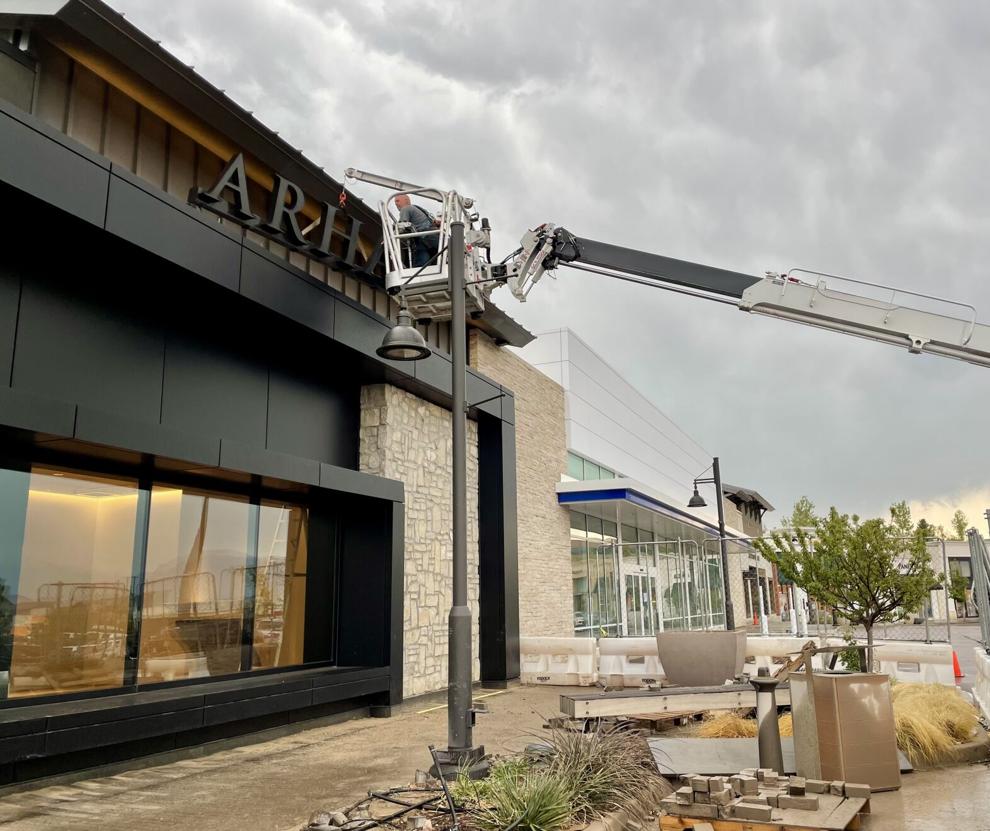 • Arhaus plans to open its 15,000 square foot store on June 24; this will be his fourth location in Colorado. Arhaus offers home furniture with an emphasis on the know-how of artisan partners around the world.
LOFT and Talbots moved from their locations adjacent to The Promenade Shops in Briargate early last year. Those two stores and part of a third underwent renovations to become Arhaus, LaMotte said. Construction is underway next to the new Container store.
Slim Chickens is spreading its wings with more locations in the Colorado Springs area