Music Director, Ludacris Director, Chaka Zulu Shot Dead in Mall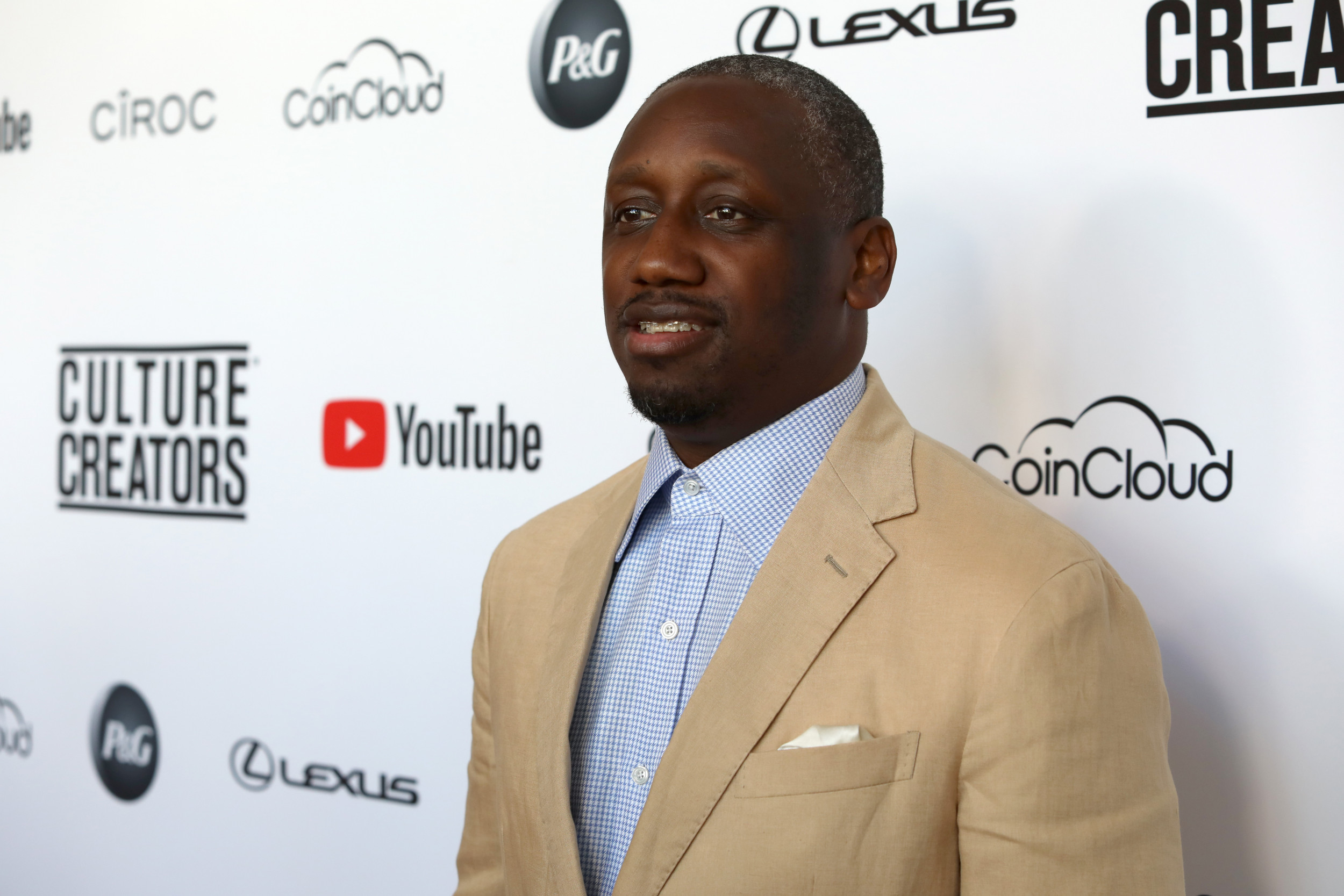 A shooting in the parking lot of an Atlanta mall on Sunday night injured two victims, including longtime music manager Chaka Zulu, and killed another.
Police confirmed to 11Alive that Zulu was one of three victims of the shooting, which took place on a shopping street on Peachtree Road in Buckhead outside Atlanta around 11:35 p.m.
Police said an argument broke out in the parking lot behind the mall which quickly escalated into gunfire. Police said upon arriving at the scene, they identified three adult males with gunshot wounds.
"The victims were taken to hospital where one was later pronounced dead," the Atlanta Police Department wrote in a statement. "Homicide investigators have responded to the scene to begin investigating the circumstances surrounding the incident. This investigation remains active and ongoing at this time."
Zulu and the third victim reportedly underwent surgery overnight and are both expected to recover, WSB-TV reported.
Former Atlanta Mayor Kasim Reed sent a statement to WSB-TV's Michael Seiden, writing, "We are fortunate to report that Chaka Zulu is in stable condition and recovering. this time."
Officers said there are currently no suspects in custody, and authorities have surveillance footage of the incident and hope to identify a suspect, according to XXL.
Zulu was the manager of hip-hop artist Ludacris for many years and is co-CEO of Disturbing Tha Peace Records with his brother, Jeff Dixon. The label was founded in 1998 and has since represented artists Chingy, Shawnna, Bobby Valentino, Young Jeezy, Playaz Circle, Lil Scrappy Swizz Beatz, Big KRIT and Childish Major, among others. In 2008, the label became a subsidiary of Def Jam Recordings.
There have been several shootings in Atlanta in recent weeks. On Monday, a Subway employee was shot and killed after a disgruntled customer argued "about too much mayonnaise on his sandwich."
In an incident that shared similarities to the shooting that injured Zulu, an argument broke out in a parking lot at a DeKalb County mall outside Atlanta that escalated into gunfire. A 16-year-old reality TV dancer was killed and a 17-year-old was injured.
Last week, DeKalb County police reported that one of the two suspected shooters in the incident had been arrested and charged after turning himself in.
Another teenager was killed last week in a shooting outside a gas station on Wednesday evening. Police said multiple people fired guns in the parking lot outside a Chevron station and killed a young man in his late teens, according to WXIA-TV.
Newsweek contacted Disturbing Tha Peace Records for comment.