Most Last Call outlets are closing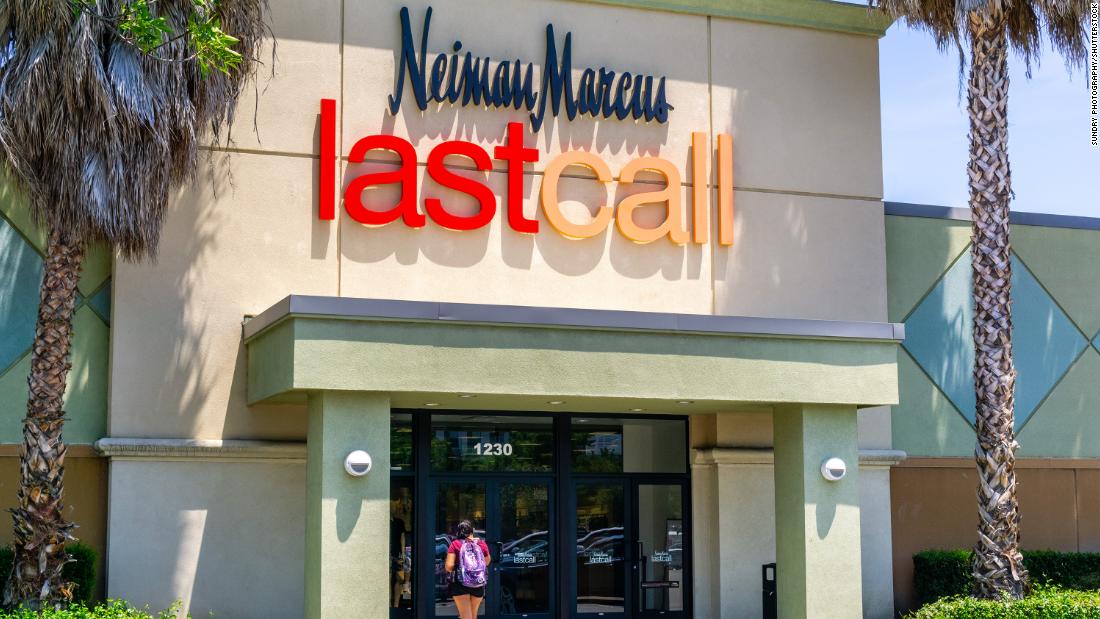 The Dallas-based company announced on Wednesday that a "majority" of its 22 Last Call stores in the United States will close in the fall as it focuses on selling full-price luxury. Some stores will remain open to sell remaining Neiman Marcus inventory rather than purchasing new merchandise. The company has not decided which Last Call locations will close.
About 500 jobs will be cut in Last Call, but some employees will be placed in other roles within the company. Another 250 management positions will be cut at Neiman Marcus stores as part of the company's focus on "growing its luxury customer base". Two distribution warehouses in Texas are also closing.
Neiman Marcus has 43 locations in the United States and also owns Bergdorf Goodman.
The changes to Last Call and Neiman Marcus are intended to drive "accelerated, profitable and sustainable growth," CEO Geoffroy van Raemdonck said in a press release. He said the brand is also stepping up its digital efforts as shoppers change their online habits.
The closure of Last Call by Neiman Marcus goes against the trend of department stores increasingly turning to the discount sector. Low-cost rivals, like
TJMaxx
(TJX)
Marshall and
Target
(TGT)
continue to increase their sales because buyers are looking for deep discounts. This squeezed department stores, forcing them to lower prices on clothes or put them on sale, putting pressure on profits.
To help attract customers, retailers are opening discount stores. Nordstrom Rack expands and
Macy's
(M)
Backstage opened in 2015 and recently said it was adding the concept to some of its major stores.