Macy's cuts department store hours as US Covid cases rise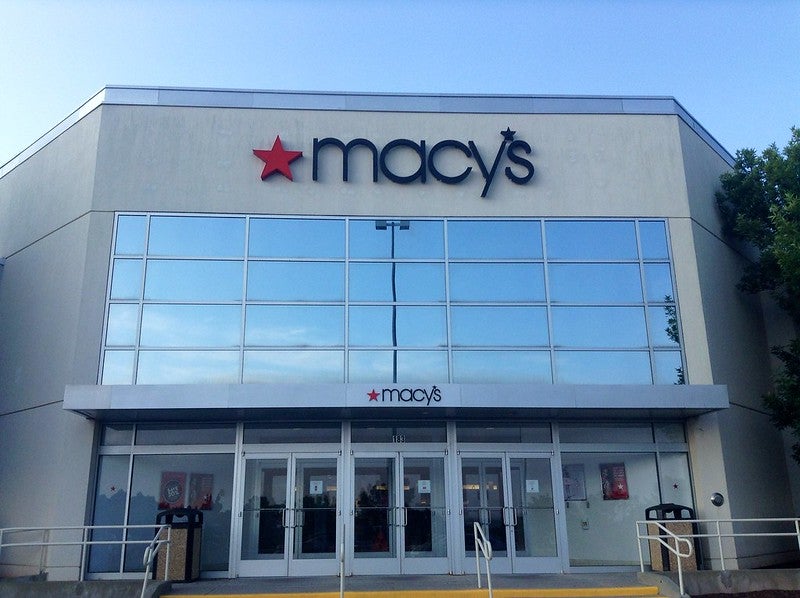 Department store chain Macy's is reducing its store hours this month due to rising Covid-19 cases in the United States.
According to the updated schedule, stores in the United States will now be open between 11 a.m. and 8 p.m. Monday through Thursday, up from 10 a.m. to 9 p.m. previously.
However, there will be no change in store hours from Friday to Sunday.
Additionally, Macy's in-store staff will continue to follow their normal hours.
Macy's senior director of external communications, Andrea Schwartz, was quoted by Reuters as saying: "Our colleagues at the store will continue to work their normal allotted hours. We will continue to monitor the situation and follow Centers for Disease Control and Prevention (CDC) and jurisdictional guidelines. »
The retailer, which operates 516 Macy's department stores and 33 Bloomingdale's stores, did not provide details of its employees testing positive for Covid.
In a separate development, Macy's has also started asking for the vaccination statuses of its employees.
The new measures come as the United States reported more than one million new infections on January 3, bringing the total number of confirmed cases since the start of the pandemic to 56,189,547.
Late last month, tech giant Apple temporarily closed all of its stores in New York for on-site shopping due to rising Covid-19 cases in the country.
Walmart also revealed it had temporarily closed nearly 60 stores in Covid-19 hotspots in December to sanitize them against the virus.