JBLM's renovated mall reopens | Style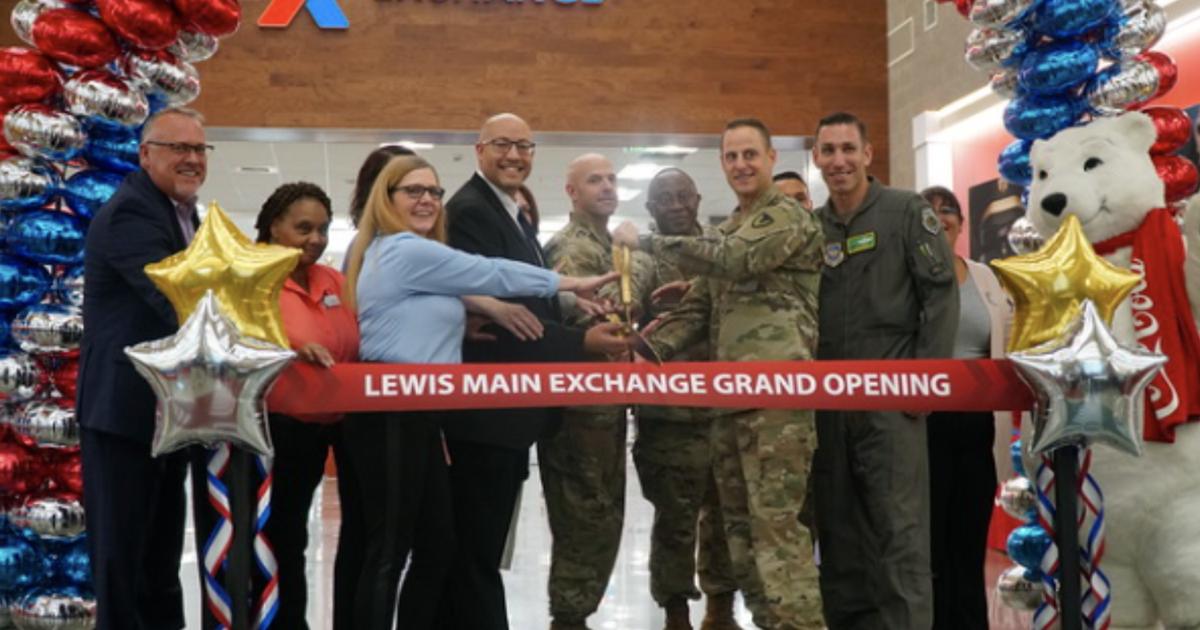 The Army & Air Force Exchange Service reopened the Lewis Exchange Mall at Joint Base Lewis-McChord, completing a $72.6 million project to modernize and expand the complex.
The mall serves more than 345,000 military shoppers in the area, according to a news release. The complex covers nearly 296,000 square feet.
According to a press release.
The expanded food court includes Slim Chickens, Subway, Arby's and Charleys. In the PX, shoppers will find American Eagle, Aerie, Old Navy and other national brands. Be Fit, sports nutrition, gaming and furniture concept shops have also been enhanced.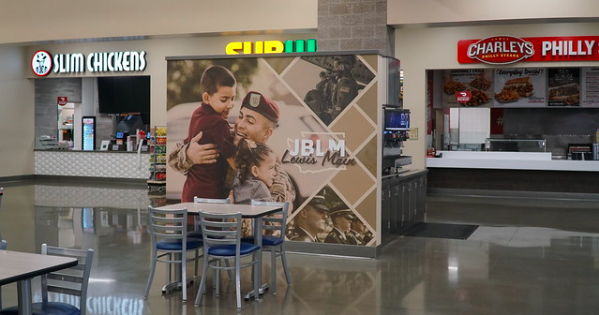 In the mall, the Exchange opened its 100th Starbucks location, the first Petco on a military installation and its first Bath & Body Works store in the world as part of the project. Other improvements include new flooring and lighting as well as a refreshed mall with a new military clothing store; beauty, hairdressing and optical salons; eyebrow waxing service; American Tactical Patriot; GCN; wireless advocates; a watch and jewelry repair shop; Sun Nail and Spa; The UPS store; GameStop; Turkish carpets and gifts; at Aunt Anne's; a new Class Six; and more, according to the release.
A ribbon-cutting ceremony on Wednesday marked the occasion and included JBLM Garrison Commander Col. Phil Lamb, Exchange Senior Vice President of Western Region Ronny Rexrode, Regional Vice President of the North West Region of Exchange Carrie Cammel and JBLM Exchange Managing Director Matthew Beatty.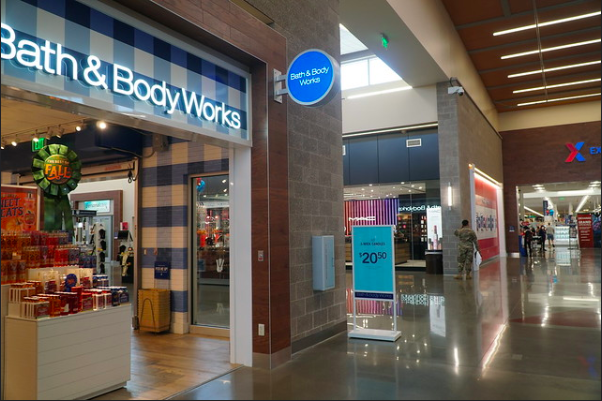 "This modern store demonstrates the Exchange's dedication to Joint Base Lewis-McChord, to the people who live and work here, and to retirees and veterans in the area," Col. Lamb said in the statement. "Thank you to the Exchange for being true partners with us and standing alongside our community to make it better."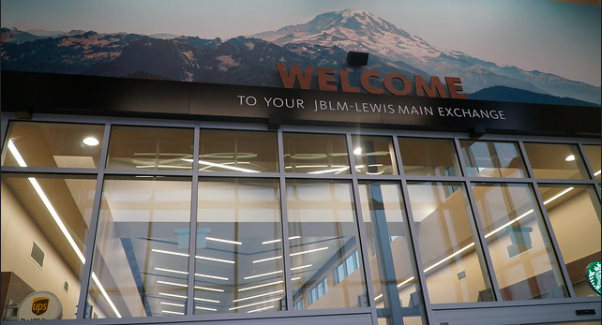 The Exchange launched the project in 2018 and construction was completed in phases over more than three years. It was funded by the Stock Exchange, with the Garrison contributing $457,000 for the military clothing store and the United States Army Medical Command funding the satellite pharmacy $928,000.
All exchange revenue is reinvested in military communities.
The Fort Lewis Exchange shopping center at Bldg. 5280 Pendleton Avenue MS 46 is open 9 a.m. to 9:30 p.m. Monday through Sunday. For more information, call 253-964-3161.