Dothan may force closure of Plaza North Mall hookah lounge | Government and politics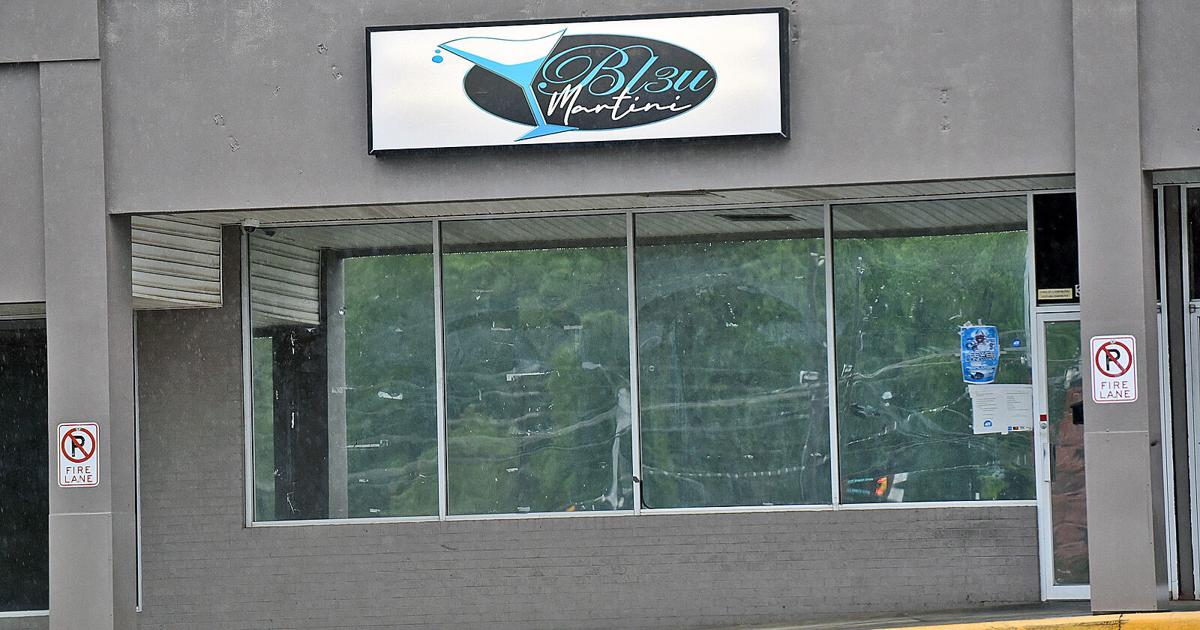 A hookah lounge in Dothan has caused trouble for police and some eastern residents for years. Now city leaders are considering shutting down the nightclub.
The city administration recommends that the city commission revoke the Hookah Palace Lounge, or BL3u Martini Lounge, business and liquor licenses following a May 3 public hearing. The company recently changed its name.
"The issue generally revolves around late night and early morning noise and disturbances in nearby neighborhoods," City Manager Kevin Cowper said.
Dothan Police Captain Will Glover said the police department had received more than 100 calls for service to the nightclub since 2019. The vast majority of those calls relate to noise complaints from the music inside company and people sitting in their cars in the parking lot.
"Obviously it's problematic because it's close to neighborhoods," Glover said.
Glover said police also responded to numerous fights, a few gunshots, a hit and run, numerous disorderly people and break and enter calls and a robbery.
Anecdotally, he said police responded to the hookah bar in the Plaza North shopping center on Ross Clark Circle near Denton Road "much more" than other nightclubs and bars in the city.
Residents near the business have complained about the activities of hookah bar patrons at city commission meetings in the past. They mainly complained about the noise, the litter around the nearby lake and the feeling of insecurity in their homes.
Cowper said the business owner will be briefed on upcoming proceedings and further discussions will take place on May 3 before the commissioners vote yes or no on the agenda item at his meeting from from 10 a.m. in the commission rooms on the second floor of the Civic Center.
Sable Riley is a staff writer for Dothan Eagle and can be reached at [email protected] or 334.712.7915. Support his work and that of other Eagle journalists by purchasing a digital subscription today at dothaneagle.com.