Designer Boutique vs Department Store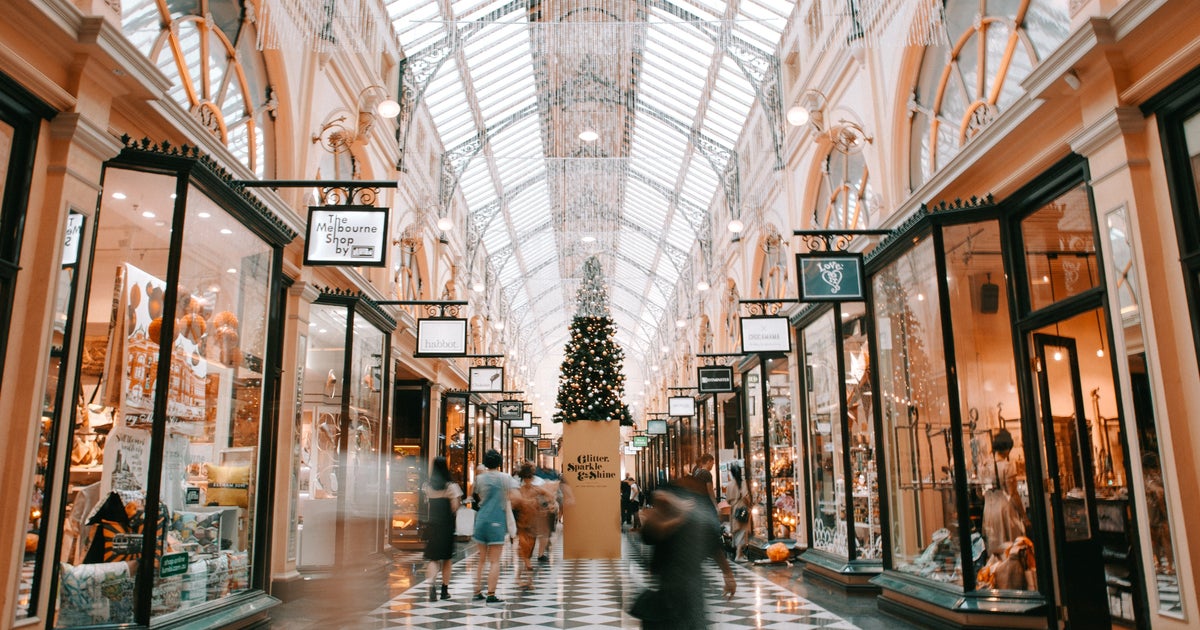 Green Gucci bag with a bouquet. Picture Via Instagram.
When you shop at a designer store like Gucci, you'll get the full Gucci experience. From the moment you are offered water to leaving the store with the iconic green bag neatly tied with a Gucci green ribbon, customer advisors create the Gucci experience for their customers.
On the other hand, if you shop for Gucci in a department store, you won't walk away with a green bag in your hand. Instead, you'll carry Bloomingdale's "Little Brown Bag" or Nordstrom's Gray Bag. Often times you may not be offered water as these large stores simply cannot cater to the mass of customers that come in every day.
Throughout my luxury journey, I've shopped at designer boutiques and department stores. Saying which is best comes down to what you're looking for when shopping, whether it's affordability and convenience or a luxury experience.
Nordstrom shopping bag. Image Via Business Insider.
Shopping in department stores
There is a monetary incentive to buy luxury in a department store. Bloomingdale's has a "Power Points" promotion, Nordstrom has "10 Point Day" and Neiman Marcus has its "Gift Card Promo". Each of these promotions entice customers to spend more money in the store when they get a deal on luxury goods.
Another convenience of shopping in a department store is having multiple brands available for purchase. If you're picking up Jimmy Choos for your wedding day and your shoe size is sold out, a customer advisor can offer you a pair of Manolo Blahniks instead.
Designer Boutique Shopping
When you shop at a designer store, there are no promotions to entice you to spend more money. Often, customers come to buy their product and leave with the basket. It's the high-spending customers who shop repeatedly with the same customer advisors who get the real perks like access to limited-edition pieces, cultural and holiday gifts, and even fashion show experiences. fashion.
Louis Vuitton Air Force 1. Image via HypeBeast.
Designer shops reward those who regularly spend money with them, almost like unlocking an exclusive level of luxury. Louis Vuitton's Air Force 1 collaboration with Virgil Abloh is exclusively offered to their Very Important Customers who have spent over $10,000 primarily in the "high-end" category such as ready-to-wear, fine jewelry and parts. exotic.
The "Hermès game" is a notorious journey that customers go through to be offered a Birkin or Kelly bag. It is said that a customer must spend the same amount as a Birkin or Kelly bag in other categories in order to have the chance to win the exclusive handbag.
Prefer to shop at a designer boutique or department store? Let us know! Tag us @HerCampusSJSU.