Can Browns' beauty rebranding revive department store retail?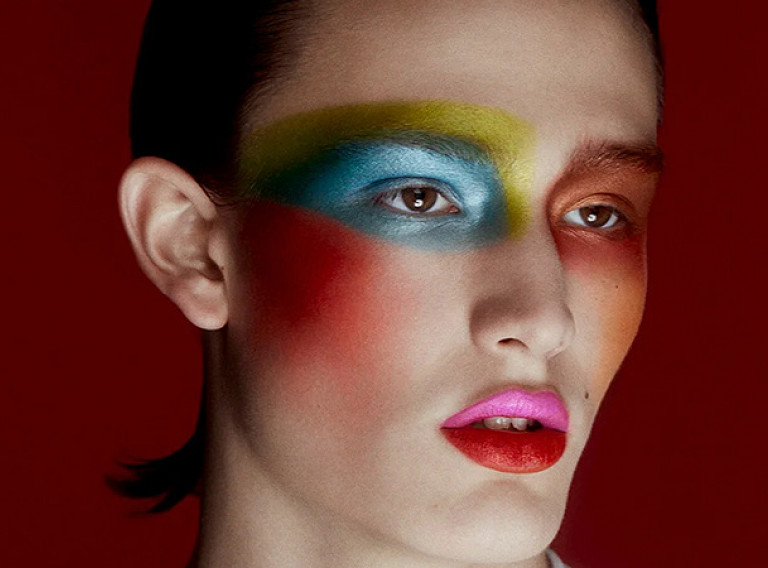 Community-led beauty experiences are undoubtedly a smart choice, in an era when shoppers are more likely to refer to Reddit forums or TikTok for product recommendations than follow print posts. The selection includes brands such as sustainable luxury lipstick brand La Bouche Rouge, clean beauty line and makeup artist Westman Atelier, cosmeceutical prodigy Augustinus Bader and French perfume house BDK Parfums.
Reflecting on the initiative, Eden comments, "Together with the team at Browns, we have created a curation that reflects a decidedly modern approach to beauty, channeling these values ​​into an offering that celebrates beauty as it exists. today…I'm especially honored to have helped bring Browns' beauty offering to life and to have had the chance to create something so special.
The Browns East branch, located in the hipster-turned-upscale and creative district of Shoreditch, is also looking to enhance the in-store retail experience, with Beauty Pod and Beauty Studio facilities. The former will offer a curated selection of products according to a quarterly theme, while the latter incorporates a shopping, processing and community gathering experience. Browns emphasizes a fusion of established and emerging brands, rather than the traditional model of merchandising by brand. Conservation in the age of glut is a smart strategy: the overstocked stores of yesteryear, with push sales efforts or unsolicited perfume sampler strips, have been replaced by more organic (and pre -searched).
"We see fashion and beauty as inextricably linked. As Browns continues its journey to constantly inspire and excite its customers, adding this category was the natural next step. The beauty space, like fashion, is a category that offers endless room for play, self-expression and joy! proclaims Purchasing Manager Ida Petersson.
Consumers could definitely use a little fun on their shopping excursions, moving from the flat interface of online shopping to the tactile, interactive, and community-based experiences that Browns seeks to deliver. Will it be enough to inaugurate a new idyll with shopping in department stores? Only time will tell.