Belk Appoints New CEO, As Iconic NC Department Store Chain Sues Former Leader | Local News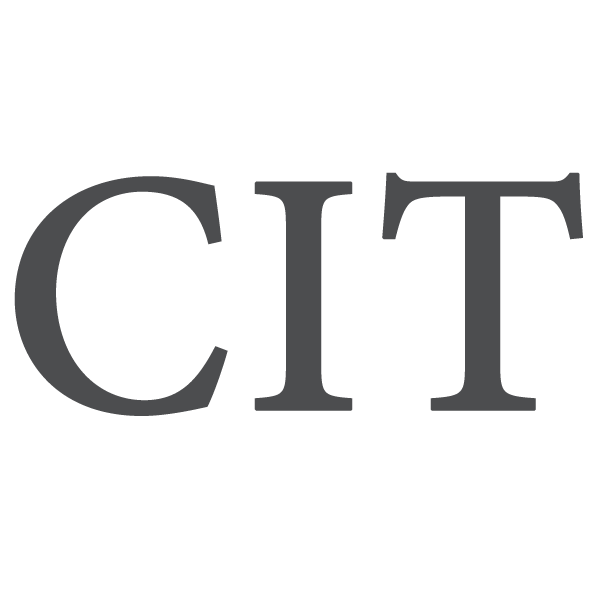 Catherine Muccigrosso Charlotte's Observer

Belk has a new CEO, the third since last summer.
Don Hendricks is the general manager of the Charlotte-based department store chain, effective immediately, Belk said Friday evening.
In May, Hendricks was named interim CEO following the unexpected departure of Nir Patel after less than a year in the role. That same month, Patel was named chief operating officer of video game chain GameStop Corp.
Patel had replaced Lisa Harper, who had been CEO since 2016, just months after Belk left Chapter 11 bankruptcy protection.
Harper was the company's first CEO outside of the Belk family. She remains on Belk's board of directors, according to the press release.
Three weeks ago, Belk filed a lawsuit against Patel, GameStop and former senior vice president of supply chain Tim May accusing them of stealing his employees and payroll information, according to reports. Federal Court documents.
Read more about Belk's new CEOHendricks joined Belk in 2016 as Chief Operating Officer before adding stores to his responsibilities in 2019 and being named President in 2020. He previously worked at Gymboree, Hot Topic and Torrid in roles such as Chief Information Officer and Chief Operating Officer.
"I believe the company is well positioned to build on its current momentum and be successful," Hendricks said in a statement.
Hendricks has "helped lead the company through the COVID-19 pandemic," Belk said in a press release.
Belk changes since bankruptcy
Along with the management changes, Belk has taken other steps since emerging from Chapter 11 bankruptcy protection in February 2021. The iconic Southern department store planned to restructure and eliminate $450 million in debt.
In December 2020, Belk announced that it would invest $2.5 million to modernize its distribution center in Blythewood, South Carolina, over the next five years, Columbia's The State newspaper reported.
Last year, Belk announced it would sublet its headquarters on Tyvola Road, where around 1,200 employees worked.
In February, Belk added more home, apparel, beauty and accessories products from diverse and inclusive owners to its cultural boutique in stores and online.
This year, Belk closed its Jonesville, South Carolina, distribution center at 3805 Furman L. Fendley Highway, cutting 310 jobs from April 30 to May 28, The Charlotte Observer previously reported.
Last month, Texas-based homewares retailer Conn's opened its first store as part of a pilot project at five Belk stores, including one in Charlotte at Northlake Mall.
The 134-year-old chain has nearly 300 locations in 16 southeastern states. In 2015, the Belk family sold the company to private equity firm Sycamore Partners for $3 billion.
Belk has approximately 17,000 full-time and part-time employees in its stores and distribution center.