After two expansions, Lakeforest mall owner can't buy anchor stores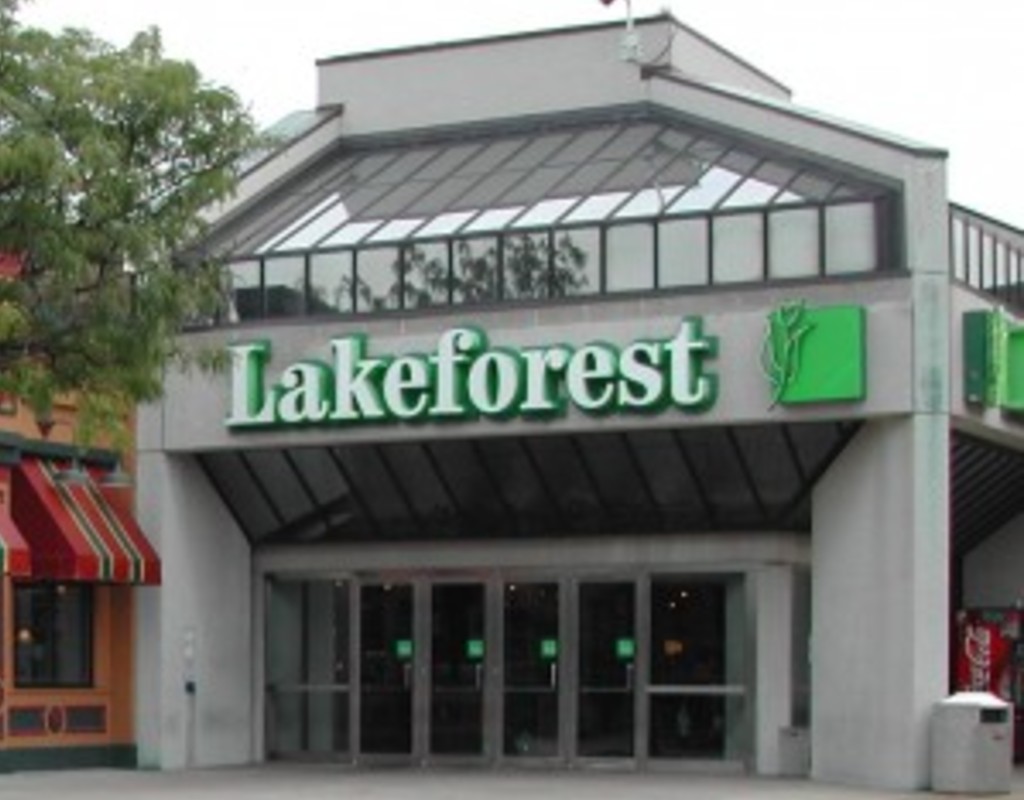 After securing two extensions from the mayor and city council of Gaithersburg, the real estate investment firm that owns the Lakeforest Mall was unable to purchase any of the mall's four flagship stores.
Lakeforest Mall is separate into eight parcels and has five landowners. Flagship stores JC Penney, Lord & Taylor, Macy's and Sears have their own properties. WRS Inc. purchased the hallways and store sites that connect the stores in 2019.
Macy's is the only flagship store that is still open at the mall, but the companies that own JC Penney, Lord & Taylor and Sears still own the respective stores.
In August 2019, the mayor and council agreed to postpone action on the mall and allow a 180-day moratorium on development to give WRS time to buy up the department stores and facilitate development future plans. The moratorium also gave WRS time to negotiate a development agreement with the city and execute it.
Bas of January 2020, WRS had not acquired any flagship stores, Gaithersburg Deputy City Manager Tom Lonergan said during a mayor and council working session on Monday evening. The deferral and development agreements both expired in February and the mayor and council authorized two 90-day extensions for WRS to meet the target, first on February 18 and again on May 18. The current extension expires next Monday, August 17.
Gaithersburg Long Range Planning and the Gaithersburg Office of Economic Development do not recommend extending agreements with WRS and say the city should change the Lakeforest Mall map designation in the 2009 master plan. redevelopment.
According to a Long Range Planning memorandum, "a map designation could be strictly limited to a narrative that expresses elements to be included, or perhaps more importantly – excluded, in any future redevelopment."
❗️Tonight❗️

Curious to know what might happen next at the Lakeforest Mall? Join us virtually for tonight's Mayor and City Council business session at 7:30 p.m.

📋 Find the agenda here: https://t.co/mDfyJ13Lhi
💻 Ways to watch, listen and talk: https://t.co/BRg4dLtsOH pic.twitter.com/RwKeW3Y9Xf

— City of Gaithersburg (@GburgMD) August 10, 2020
Staff recommends that the city move forward with a new map designation and a one-year moratorium on development applications to avoid any problems receiving applications during the map designation process. The moratorium would be a pause in small-scale redevelopment that may occur while trying to develop the larger vision of Lakeforest. It prevents rezoning, resubdivision and changes and regulations that would affect the mall site.
Gaithersburg Mayor Jud Ashman said he agreed with the staff's recommendation and said the outcome of the designation on the map was worth the wait for the moratorium.
"If it's going to take a year of waiting, at least half of that before the COVID pandemic is over and before we have a vaccine…I don't see the opportunity cost here," Ashman said.
Kevin Rogers, executive vice president of WRS, said WRS is almost ready to finalize the purchases.
"I've spoken to all of the presenters this week…and we're ready to reinstate all of our purchase contracts, like them, as soon as we find our funding, which we're very close to accomplishing," roger noted. By October 2019, WRS had reached deals with all four stores before they fell through in January 2020.
Demetri Baches, a design consultant with Metrocology, Inc. who was hired by WRS to review the mall's master plan, said the recommendation was good outside of the moratorium. He said WRS needed more time to take control of flagship stores.
"Even in good times, such complicated projects can take a year to get capital… assuming nothing has been done yet, and some sort of laxity on the part of WRS or an inability to do that is really some kind of mistake," Baches said. .
"In a perfect world without COVID[-19] it could take more than a year to do so.
The mayor and city council will vote on how to proceed with the mall on Monday, August 17.